About the Course
Strategic sourcing enhances efficiency and value, ultimately impacting the profitability of any organization. In this essential course, you'll learn how to develop and implement a sourcing strategy. Conducted in multifaceted approach, you will acquire key skills such as sourcing tactics for various materials, supplier selection, vendor management, negotiation, effective communication and comprehension of import/export regulation and agreement between countries.
What will you Learn?
Global clothing and footwear landscape
Global fashion retailers and their strategies
Sources of supplies in local and overseas market
Fundamentals of sourcing
Strategic sourcing concept
Art of effective negotiation
Raw Material sourcing tactics and timelines
Strategic vendor management
Factory evaluation on facilities, compliance & capabilities
Common Incoterms used in the industry
Categories and Tariffs
Computation of freight, duties and other factors
Computation of Estimated landed cost (ELC)
Who is it for?
This is meant for Fashion buyers, Merchandisers, Product Developers, Planners, Sourcing specialist, factory manager and Brand owner.
Duration?
16 hours
Course Partner
This Course has been designed in partnership with TaF.tc International.
Who is this accredited by?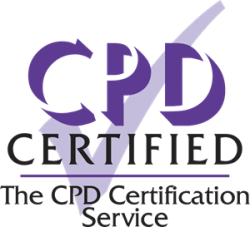 This course has been accredited by the CPD certification service ( UK ) which is hallmark of quality and recognized world wide . You can use this certificate to provide evidence of your continuing professional development. This course provides 16 CPD credit points (points will change based on each course). For more information on CPD credits visit: https://cpduk.co.uk/news-articles/view/cpd-points-units-credits
Shareable on LinkedIn
Share your Course Certificates in the Certifications section of your LinkedIn profile, on printed resumes, CVs, or other documents.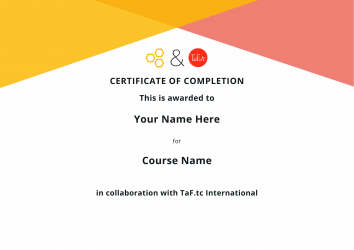 Raw material Sourcing management
Strategic Vendor Management
Further reading and reference material