About the Course
Pick up the art of sketching basic footwear styles to scale using a systematic approach. You will get step by step guidance on how to draw basic footwear sketches and transfer them into technical designs. A must have skill for all footwear designers.
What will you Learn?
Basics of Footwear sketching, points of measurements
Understand footwear Structures and Seams
Step by step guide to sketch – Ballerina
Step by step guide to sketch – Moccasin
Step by step guide to sketch- Derby
Step by step guide to sketch- Oxford
Step by step guide to sketch- Pump
What tools you need
Before you start this course, prepare following tools for your sketching activity:
Download and Print base template in A 4 size pages
extra A4 size white papers, 2H pencil, sharpener, eraser, ruler, and 0.2mm and 0.5mm pens
Who is it for?
This is meant for Footwear designers , Product Developers, Technicians,Pattern Makers.
Duration
12-15 hours including sketching
Course Partner
This Course has been designed in partnership with TaF.tc International.
Who is this accredited by?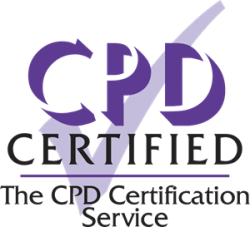 This course has been accredited by the CPD certification service ( UK ) which is hallmark of quality and recognized world wide . You can use this certificate to provide evidence of your continuing professional development. This course provides 15 CPD credit points (points will change based on each course). For more information on CPD credits visit: https://cpduk.co.uk/news-articles/view/cpd-points-units-credits
Shareable on LinkedIn
Share your Course Certificates in the Certifications section of your LinkedIn profile, on printed resumes, CVs, or other documents.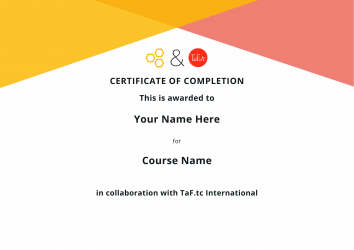 Reviews
Very hands-on and interesting module. I strongly recommend!