About the course
Do you aspire to become a Fashion Buyer and Merchandiser? If yes, then this is the most suitable course for you. It is one of the most growing and aspiring careers in the Fashion industry.
This course covers an introduction to the concept of retail buying and relevant strategies. You will get the skills needed to maximize customer satisfaction and create lasting synergy between customer and brand.
What will you learn?
Introduction to retail buying and merchandising
Different types of retail formats
Fundamentals of Merchandising
Factors affecting buying environment
Retail branding concepts
Buying strategy for different retail formats
Centralized buying systems
Roles and responsibilities of retail buyer
Art of negotiation
Who is it for?
This is meant for Fashion buyers, Merchandisers, Designers, Product Developers, Retail Manager, Fashion Entrepreneurs, Sourcing Manager, Category Manager, Sourcing Expert
Duration
5-6 hours
Who is this accredited by?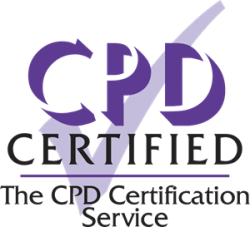 This course has been accredited by the CPD certification service ( UK ) which is the hallmark of quality and recognized worldwide. You can use this certificate to provide evidence of your continuing professional development. This course provides 20 CPD credit points (points will change based on each course). For more information on CPD credits visit: https://cpduk.co.uk/news-articles/view/cpd-points-units-credits
Shareable on LinkedIn
Share your Course Certificates in the Certifications section of your LinkedIn profile, on printed resumes, CVs, or other documents.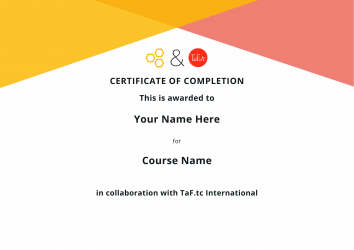 Retail Merchandise Basics
Retail marketing and buying concepts
Role o buyer and Merchandiser