About the Course
Learn the fundamentals of garment construction and pattern making in this comprehensive course. Be exposed to the techniques employed in the fashion industry including pattern basics and how garments are constructed. With this knowledge, you can minimize impractical designs that cannot be replicated in mass production, eliminate misinterpretation in sampling and production, and improve communication in production specifications to your supplier
What will you learn?
Understanding Patterns and its use
Learn about different component of pattern such as Collars, Necklines & Sleeves
Introduction to Garment Construction
Understand Construction Steps of basic garments
Who is it for?
This is meant for Fashion designers, Merchandisers, Product Developers, Planners, Buyers and Factory Manager, Quality Assurance
Duration
4 hours
Course Partner
This course has been designed in partnership with TaF.tc International.
Who is this accredited by?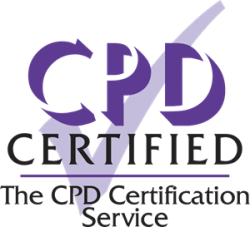 This course has been accredited by the CPD certification service ( UK ) which is hallmark of quality and recognized world wide . You can use this certificate to provide evidence of your continuing professional development. This course provides 4 CPD credit points (points will change based on each course). For more information on CPD credits visit: https://cpduk.co.uk/news-articles/view/cpd-points-units-credits
Shareable on LinkedIn
Share your Course Certificates in the Certifications section of your LinkedIn profile, on printed resumes, CVs, or other documents.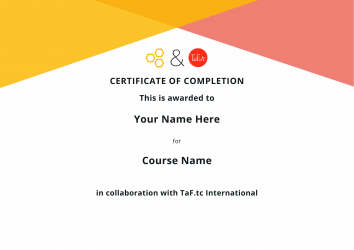 References and Further Readings