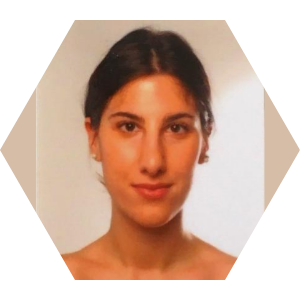 Maria Vittoria Stefanelli
Maria Vittoria is a graduate student in Management at NUS Business School and she recently moved to Singapore pushed by the desire to have no boundaries and to discover different cultures. She is a creative thinker, enthusiastic and resilient individual.

She considers Fashion as an authentic form of art with the power to help people to believe in themselves. For this reason, she is thrilled to work with Fashive, which provides users the best Fashion e-learning experience.
Our Other Fashion Advisors