Interact with Our Community
Our online fashion courses are interactive. Engage directly with our instructors and receive support from our community throughout your learning journey. 
Accessible across All Devices
Our online fashion courses are optimised across web and mobile applications. Now, you can truly learn anytime, anywhere.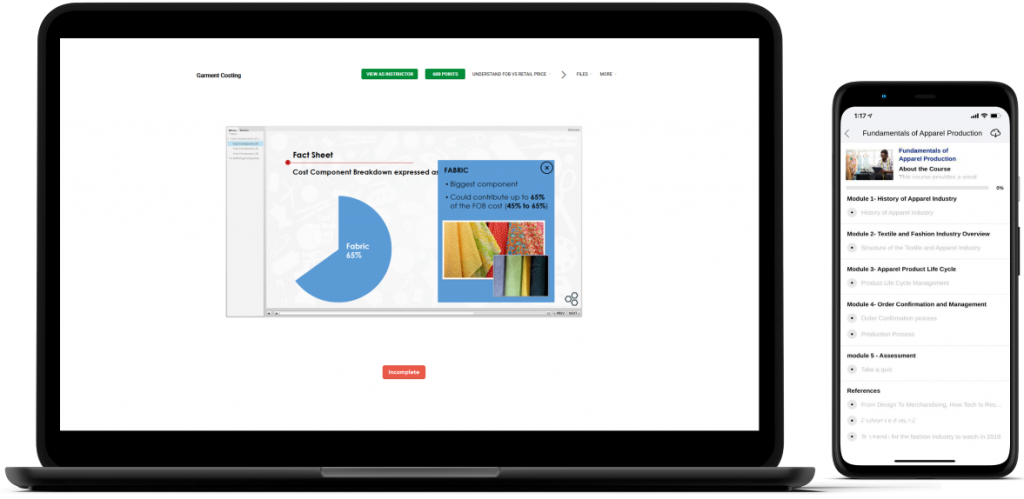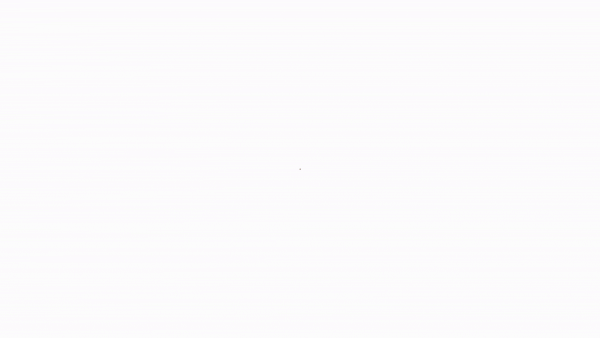 Apart from individual learners, our courses are also used by organisations in the industry. This attests to the high standards we hold ourselves to when designing our courses.